Writing
awards | publications | book reviews
These days she writes fiction, memoir and art essays, not necessarily in that order, and contributes to Griffith Review, Australia's premier journal of ideas. Her stories have been published in national and international anthologies and she has recently completed a fictional autobiography of her great-grandmother titled True History of Annie Callaghan. She is currently working on a trilogy of historical novellas set on an island off the coast of Queensland. .
Reviews by Julie can be read online at MC-Reviews – Culture and the Media.
'Sunday in Venice' Cleaver Magazine (USA) 2014
'A Party for Germaine' Griffith Review, Edition 33: Once Upon a Time in Oz.
'The Up and Down Nature of Ladders' Griffith Review, Edition 40: Women & Power
'Light Dawns' Griffith Review, Edition 42: Such is Life.
'Sharma' New Asian Writing, Mr Cheng's Silver Coffee Pot
'Looking for Sharma' New Asian Writing, The Rage of a New Ancestor
'A Fabulous Beast' The Art Life
'Bronwyn Rees and the Artist's Book' ABAJ
'A Good Woman' Hibiscus and Ti-Tree: Women in Queensland, St. Lucia Press
'Love in the Colonies' Idiom 23
'Ambiguities of Time and Space in the Artist's Book
'Living Fossils' Imprint Summer
'The Plural Gaze: Contemporary Feminist Curatorial Practice' Hecate
'The Story of Two Paintings' Hecate
Short-listed
'Jumping Jehosophats!' Fish Short Memoir Prize
Life After Marriage Finch Memoir Competition
Short-listed in 2014 Queensland Literary Awards for manuscript, 3 for a Wedding, 4 for Death
First Prize, 'Last Laugh', C J Dennis Literary Awards
QWC/CAL Mentoring Award
Published in M/C Reviews: Culture and the Media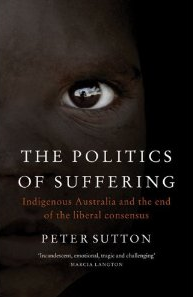 A Time to Speak: The Politics of  Suffering: Indigenous Australia and the end of the liberal consensus by Peter Sutton.
read review >
Australia's Elgin Marbles: Once Upon a Time in Papunya by Vivien Johnson
A Long Night and a Short Pencil: Review of Insider Art 
by Matthew Condon
Murderesses, Conwomen and Nymphomaniacs:Angela Carter's Book of Wayward Girls and Wicked Women read review >
Popeye Never Told Me by Rodney Hall
Muse In Exile  by Dilip Bharati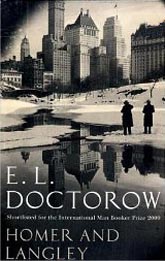 My God, it's the Collyers: Homer and Langley
by EL Doctorow
read review >
Meanjin 2010 Winter Edition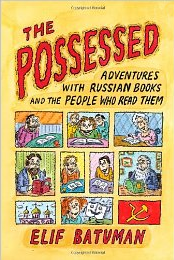 The Possessed 
by Elif Batumen
Griffith Review 30: The Annual Fiction Edition
Deathly Prose: Review of Heat 23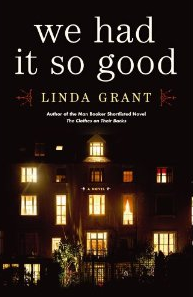 We Had It So Good 
by Linda Grant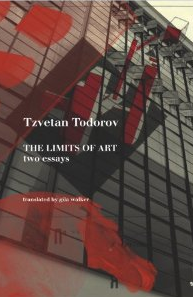 The Limits of Art: Two Essays 
by Tzvetan Todorov